Sunday, October 03, 2004

POLLUTION FREE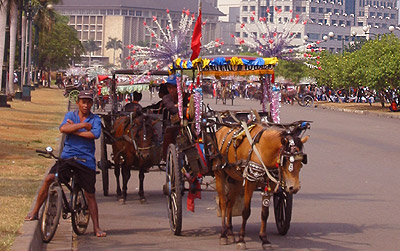 Should they back on track, again ?

I will give my thanks to
Michelle Goodrich aka Meg/Mandarin design
for helping me, and
for the others that care.
. for an amateur like me
her site
is a must to know.. and many thanks to
Diane
I got your email, hope it work.
Up date: Finally I can fix it, with a big help from Diane and a little adjusment from me.. voila I can fix it, hope it compatible to others browser, give me your comment about what you saw in your browser