Friday, November 26, 2004

I'VE GOT MY MAILS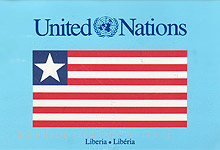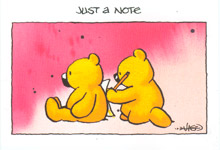 Today, November 26,2004 at 4:00 pm I was surprised by receiving 2 mails from my cyber friends.. In this e-mails era I never expect to receive mail in an old fashioned way. I have forgotten to send mail, I always use my e-mail.
It only take a blink of my eyes to reach
Luigi
in Liberia or just click
her name
to say hello to her.. but they have made an effort to send me a mail. Thank you to both of you.. you remind me that there is still a happy moment to receive a mail. Hope we can meet in the real world..