Monday, December 13, 2004

CAMPING GROUND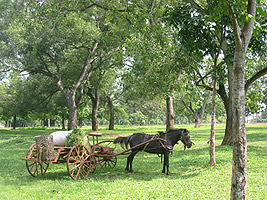 What do you think about these photos? so green and beautiful...
my son
attended a PERSAMI an outdoor activity of his boy scouting, he really so excited to join this camping. And Sunday morning when we picked him at the camping ground, he looked dirty and crumple, and I knew he didn't brush his teeth, and when I asked about it, he told me that the bath room/ toilet was so dirty and so the water.. "how can I brush my teeth with that dirty water" he said.. "so disgusting to see that toilet bu.."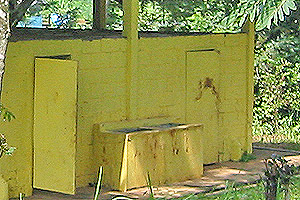 It's so regretted they couldn't maintain the camping ground facilities very well, although the place is so green and cool, suited for camping.. we are famous for our "not so well maintain" ..
When we arrived at home I ordered
him
to take a bath and rubbed
his body
and brushed
his teeth
.
*fyi: it's located at Cibubur Bumi Perkemahan*